Houston Parking Garage Pressure Washing
Houston Parking Garage Pressure Washing Services
Berkeley Services has been serving Houston since 1975. We continue to pressure wash annually more than 70 different parking garages in the Houston and Medical Center areas. These pictures represent another exterior building cleaning in Houston.

Around the Clock Operations
Houston Parking Garage Pressure Washing is our specialty. Our crews work around the clock to accommodate our clients. We often work in the middle of the night so that your parking garage gets the cleaning it deserves and interference is prevented.

Water Reclamation
Berkeley Services understands the importance of water reclamation and reclaims all of the water used to pressure wash parking garages. We use state of the art equipment to reclaim the water, preventing it from contaminating the stormwater drainage areas. The water contains oil, grease, dirt, and other contaminates that are harmful to the environment. 
EPA Regulations
Berkeley Services specializes in Houston power washing and is permitted to pressure wash in the Houston Texas area. The city of Houston enforces EPA regulations for the Clean Water Act. Our customers can be assured that Berkeley Services provides excellent cleaning services and abides by all EPA regulations.
Clean Water Act
"Growing public awareness and concern for controlling water pollution led to sweeping amendments in 1972. As amended in 1972, the law became commonly known as the Clean Water Act (CWA). The 1972 amendments: Established the basic structure for regulating pollutant discharges into the waters of the United States."
TAGS: Houston Pressure Washing, Houston Pres
sure Washing Companies, Pressure Washing Houston, Pressure Washing Companies, Houston Power Washing, Power Washing Houston, Houston Building Cleaning, Building Exterior Cleaning, Building Cleaning Services, Commercial Cleaning Services, The Woodlands Pressure Washing
Site Menu
Home – Parking Lot Striping – Power Washing – Garage Cleaning – Parking Lot Sweeping – Commercial Landscaping – Construction Services – Land Clearing – Metal Buildings
[wpseo_address show_state="1″ show_country="0″ show_phone="1″ show_phone_2="0″ show_fax="0″ show_email="1″ show_url="1″ show_logo="1″]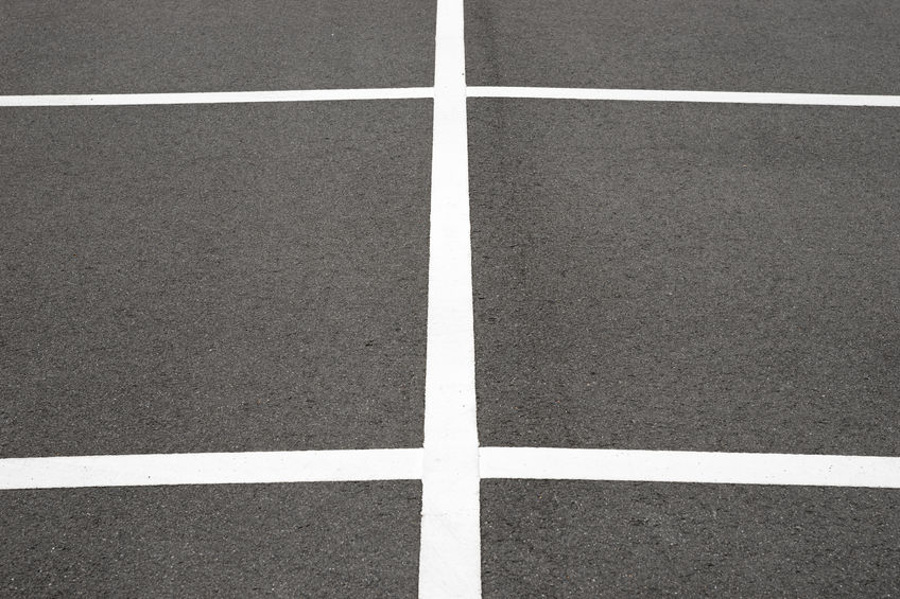 How Important is Parking Lot Striping
How Important is Parking Lot Striping for Houston Businesses? If you are a commercial property owner in Houston Texas, you already understand the importance of a welcoming and well maintained parking lot. The front of a commercial building often represents the businesses inside. When it comes to maintenance, parking lot striping is a crucial…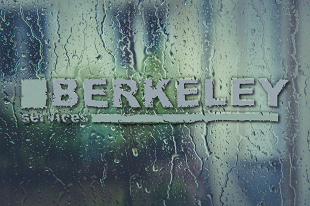 Houston Parking Garage Pressure Washing
Houston Parking Garage Pressure Washing   Houston Parking Garage Pressure Washing Services Berkeley Services has been serving Houston since 1975. We continue to pressure wash annually more than 70 different parking garages in the Houston and Medical Center areas. These pictures represent another exterior building cleaning in Houston. Around the Clock Operations…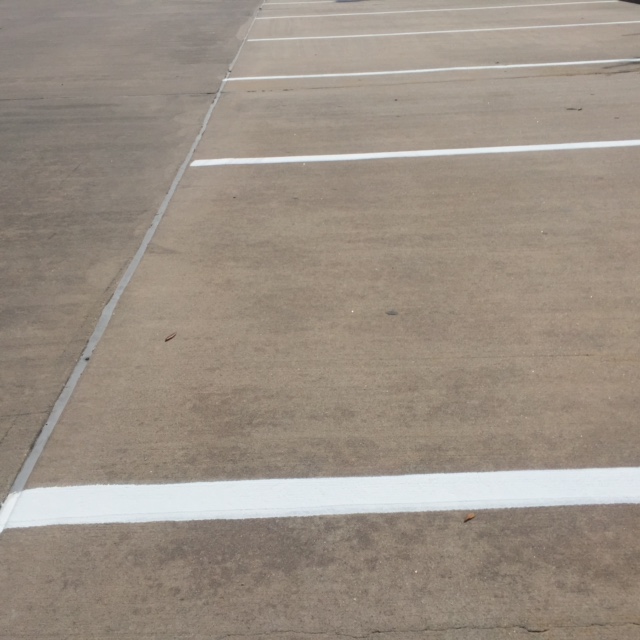 Parking Line Striping Houston
Houston Parking Lot Striping Houston parking lot striping not only enhances the aesthetic value of a property, it also increases public safety. Parking lot striping is required by law for commercial parking lots throughout Houston. Not only does quality line striping put your business in compliance with local laws, it can also help prevent lawsuits…