HOUSTON CORONAVIRUS CLEANING & DISINFECTION
COMMERCIAL SERVICES ONLY!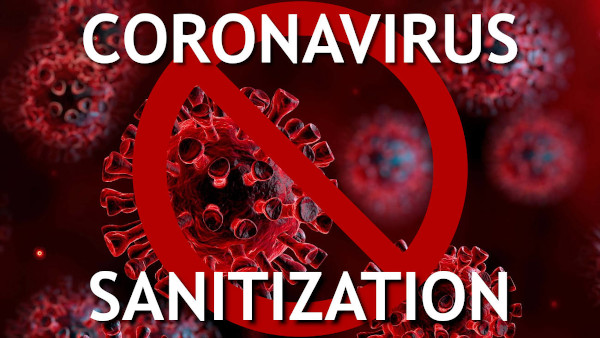 The current worldwide epidemic, known as the Coronavirus (COVID-19), is one of the fastest spreading viruses we've encountered. The President has our country on lock down and has turned many factories into manufacturing facilities for protective mask and ventilators. The entire world is currently afraid of catching the virus and transferring it to loved ones. People around the world are purchasing as much disinfectant materials as possible in order to sanitize their businesses. This Coronavirus is known to be able to live on surfaces from hours to days. Berkeley Services has been cleaning commercial properties since 1975. We provide Coronvirus disinfection for the commercial and industrial sectors. Using a proven Coronavirus disinfectant, we are able to spray down buildings and equipment. Our disinfectant services are targeted towards hand rails, stairs, elevators, park equipment, benches, shopping carts, walk ways, parking garages, and more.
OUR CORONAVIRUS CLEANING PROCESS
Gaining a reputation for becoming an insidious disease, the Conorona Virus is spreading throughout Houston. Most Houstonians don't even know they have the disease for at least two weeks before they start experiencing symptoms. In addition many people are not taking the disease seriously and they are spreading the disease without even knowing it. Infected people can contaminate public places for up to 18 days with the virus. For this reason, it is important that you contact a professional disinfection service today to make sure you and your family are safe.
Berkeley Services is an industry leader in property cleaning and sanitation in Houston, that is what we do throughout the year for commercial and industrial industries. We continue to stay updated with the CDC's recommendations for proper EPA cleaning solutions, methods, and protection.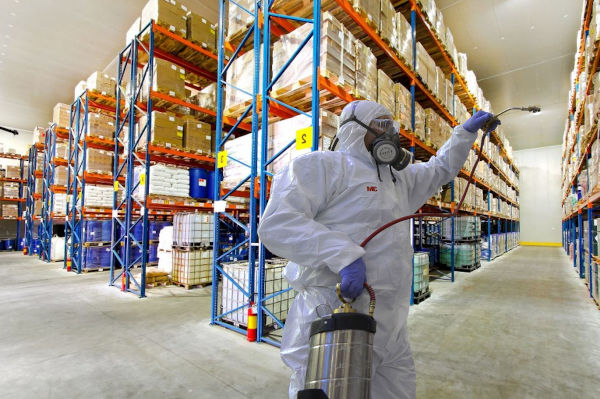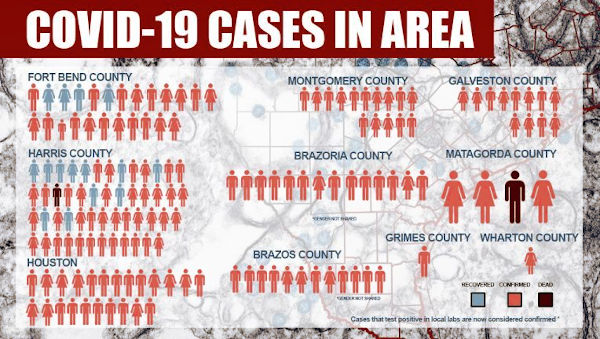 DISINFECTING THE CORONAVIRUS (CONVID-19)
Proudly and Responsibly cleaning Houston since 1975.

We use industrial strength disinfectants that are EPA registered and CDC approved for killing all types of viruses including the coronavirus disease..

We clean and disinfect material and surfaces to kill contagious viruses.

Our trained technicians wear approved personal protective equipment (PPE) when entering contaminated areas.
Commercial Disinfectant Services
We Care About The Safety of You, Your Employees, Your Business And Houston
When selecting a Houston virus cleaning company, it is imperative that you choose a company that is OSHA compliant and who strives to succeed at killing  the Coronavirus. Osha rules and regulations apply directly to businesses for providing a safe and recognized hazard free work environment under General Duty Clause, 29 USC 654, section 5(a)(1). Don't hesitate, call Berkeley Services today and get your Local Houston Business cleaned and sanitized from the Coronavirus.  We are proud to stand with the people of Houston and the surrounding counties to fight this virus. Together we will overcome!