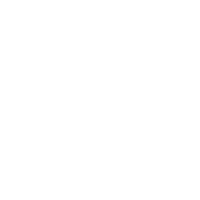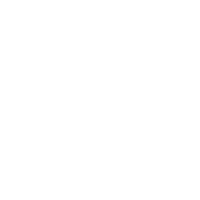 Rather you are looking for retail, office, or medical tenant build outs, Berkeley Services has the expertise you seek. We provide our customer with a streamline operation enabling expedient turnarounds.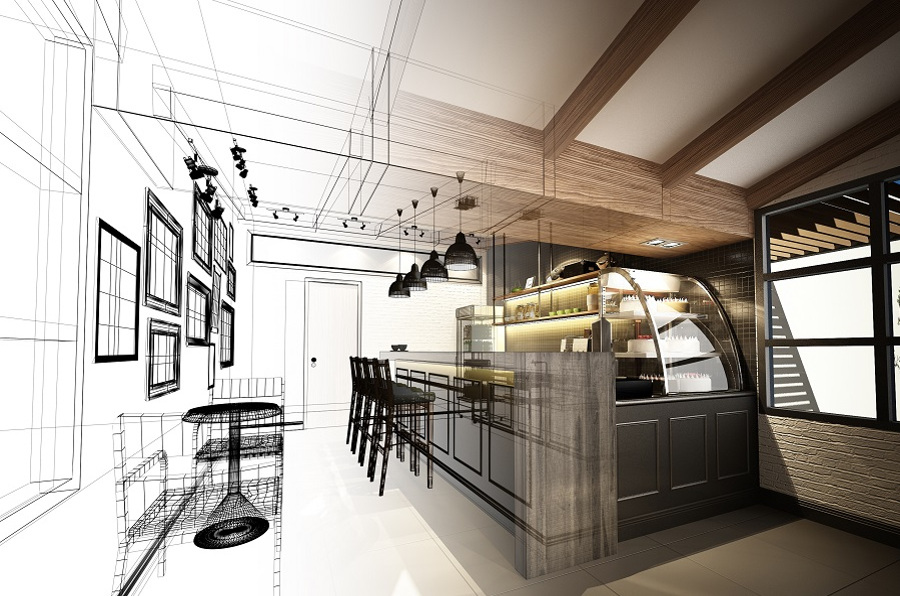 Berkeley Services provides customized outdoor services and products. From outdoor kitchens, to fire pits, to pergolas, Berkeley Solution can make your dream a reality.
Looking for a general contractor to construct your plans on time and on budget? Berkeley Services provides a team dedicated to completing jobs ahead of schedule. Contact Us Today!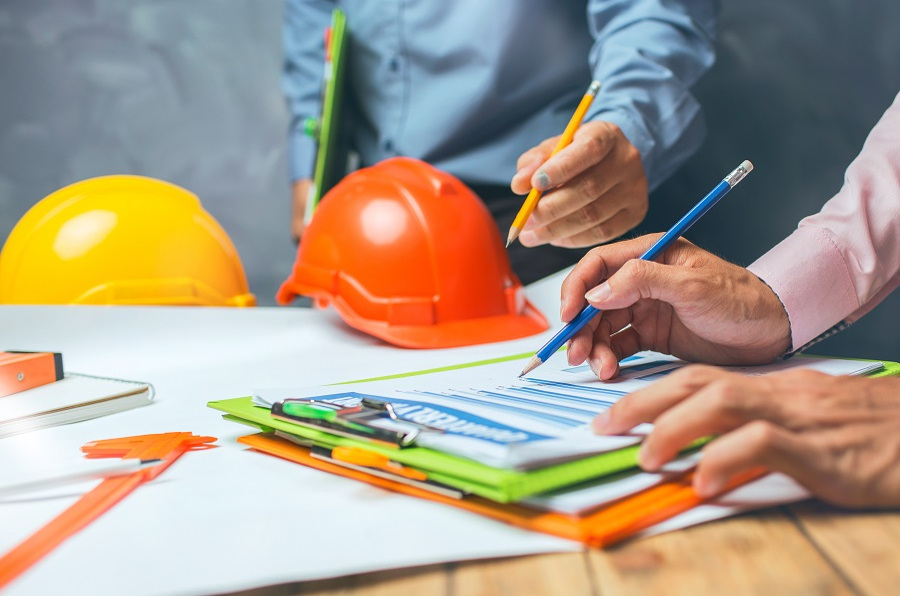 Houston Commercial Buildouts

Commercial Buildout

Design Build


Tenant Improvement

Renovations



From traditional to innovative, Berkeley Services can provide the commercial build-out that suits your need. Perfection is our obsession, we specialize in detail construction.

Construction Remodeling
Read More
Construction Remodeling
Looking to upgrade or change your interior? Berkeley Services specializes in interior renovations. We know how to bring your space up-to-date.

Enjoy your home with a new outdoor kitchen, outdoor fireplace, fire pit, pergola, and more. Contact Berkeley Services for your new custom designed oasis.
Houston Commercial Buildouts

Commercial Buildout

Design Build


Tenant Improvement

Renovations



If you have a project in mind, Berkeley Services has the knowledge and experience to bring it into fruition. With our team of general contractors, Berkeley Services is able to construction any project in the Houston and surrounding areas.

Construction Remodeling
Searching for a General Contractor you can trust? Berkeley Services is licensed, insured, and bonded. We understand the construction process and have dedicated project managers ready to oversee your construction project. Some of our key Houston Construction Services: Framing, Sheetrock, Concrete Pad Prep, Earth Work, Utility Work, Mechanical, Electrical, Plumbing, Culverts, Driveways, Roofing, Houston Land Clearing, Brush Clearing, Ponds, Retention, Detention, Storm water Management, Interior Build Outs, and more. Give us a call today to schedule a free consultation.   
If you are looking to to add value to your home and enjoy the outdoors, ask us about outdoor kitchens, pergolas, and fire pits. We custom design all of our builds directly for our customers.