A Construction Company For Houston
Years of experience with a wide assortment of projects form the framework for Berkeley Services leadership as builder / general contractor.  Our team provides a wide scope of construction work including metal buildings, interior renovations, concrete and asphalt installations and repairs.  Our comprehensive scope of services will streamline the administration of your project and often result in expedited completion.
Have A Construction Project?
As the forecast for your organization includes consideration of a facility improvement or renovation of any type, please contact us for a personal consultation and bid.   We guarantee that your project will be treated with the utmost care.  Construction projects are critical business decisions requiring expertise, contact Berkeley Services today.
Houston Metal Buildings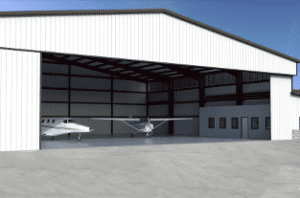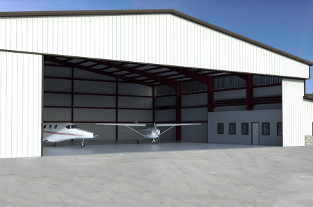 Berkeley Services has recently expanded it's metal buildings division with a new director, Caleb Emerson, a seasoned veteran of varied metal building construction.   The above rendering depicts one of our exemplary metal sturcture design builds.  More information and success stories coming soon.